Youth Programs (Youth Development and Engagement)
Community Change partners with schools, school districts, government agencies, not-for-profits, and institutions of higher education to develop and implement educational programs, workshops, classes and college courses for the students and families they serve. These programs are based on Community Change's unique models for 1. career explorations (The CareerVisions Model); 2. community organizing (The Community Change Model); 3. cultural education (The Legacy Model); 4. financial literacy (The Money Move$ Model) and 5. relationship building (The Peace Model). The themes and exercises for each model are designed around students' interests and academic needs. This allows for the integration of art, dance, drama games, and sports with such academic content as literacy, science, and math to provide a relevant and engaging educational experience for students. Students are also engaged in research and restorative practice circles to support and facilitate their exploration in each model.


The CareerVisions Model (career explorations) engages students from kindergarten through college in a variety of fun yet challenging activities that support them in defining and pursuing their career ambitions as they analyze and address their community concerns. Students are engaged in an exploration of people, places and other things related to their field of interest.

The Community Change Model (community engagement) is an award winning approach to engage students from kindergarten through college in identifying, analyzing and addressing social issues in their neighborhood through the dynamic integration of critical questions, interesting activities and references. In practice, Community Change is applied to a single issue identified and selected by the students. Past Community Change Projects have focused on such issues as drugs, gangs, and violence.


The Legacy Model (cultural education) engages students from kindergarten through college in an exploration of their culture as it is manifested in their field of interest. Legacy gives youth an idea of the kind of people they can be for themselves and their community. The goal of Legacy is to increase student awareness of their culture in their field of interest. Through fun, age-appropriate and challenging activities, students become aware of the presence and impact of their people in a variety of subjects and fields.


The Money Move$ Model (financial literacy) engages youth and adults in learning about investment strategies through a variety of creative exploratory and expression exercises, as applied to findings from research. Money Move$ is comprised of nine different courses, each focusing on a particular investment type:
Bonds
Businesses
Cryptocurrencies
Foreign Exchange
Futures
Real Estate
Non-Fungible Tokens
Retirement Funds
Stocks
Money Power$ is an introduction to various investment types. As such, it is only intended to be informative and is not financial advice.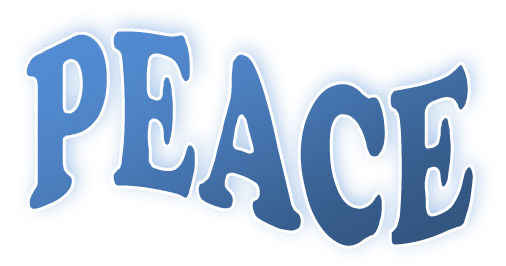 The Peace Model (restorative practices/relationship building) engages students from kindergarten through college in exercises that repair harm and develop relationships. Research shows schools implementing restorative practices have seen a drop in disciplinary problems, decreased reliance on detention and suspension, and an improvement in student attitudes. Educators worldwide are using restorative practices to prevent bullying and violence. In Peace, this is done by navigating six phases of exploration: self, family, class & school, community, nation and world.