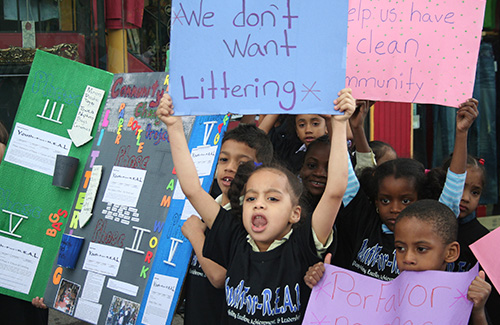 K through 12th Grade Activities
Community Change, Inc. programs are based on our trademark framework that promotes research, critical thinking, and engagement through a structured yet creative mix of questions, references and fun, team-building exercises.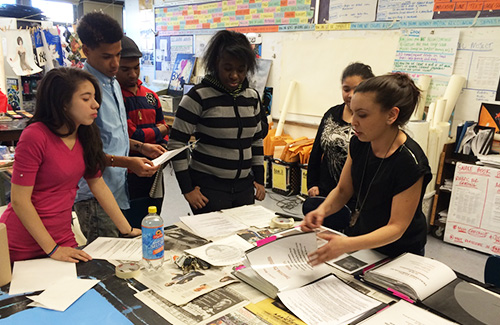 Community Change Inc. provides a wide variety of workshops to enhance and strengthen the skills of parents, guardians and other adult caregivers to help them guide their children through schools and their community.
Community Change Inc. trains the staff of its clients to turnkey its approaches for career explorations, community organizing, cultural education and relationship building.

Lessons Plans, Educational Guides & Manuals
We supports schools, school districts, government agencies, not-for-profits, and institutions of higher education the development of academic curricula and college courses based on the CareerVisions, Community Change, Legacy and/or Peace Models.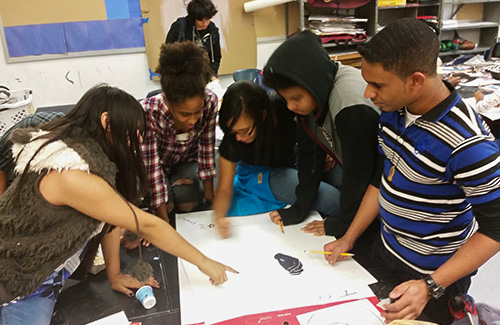 Organizational Development
Community Change, Inc. engages its clients in a variety of strategic planning processes to build their capacity to overcome their critical challenges.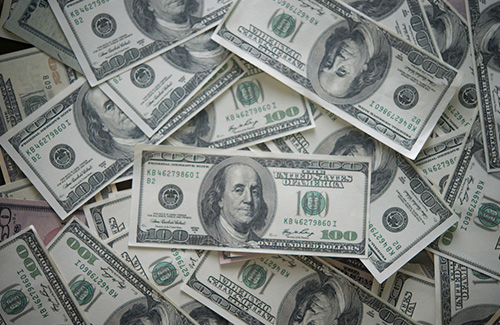 Community Change, Inc.'s fund development service supports organizations in writing proposals for funding to serve youth, families and communities; these funds also support the adaptation of our program models.