Youth Development Workshops
Services for pre-K to 12 youth in career explorations, community engagement,
cultural awareness and restorative practices.

CareerVisions (career explorations) engages K-12th grade youth in a variety of fun yet challenging activities that support them in defining and pursuing their career ambitions as they analyze and address their community concerns. With a focus on career explorations and community engagement, the goal of CareerVisions is to develop young professionals who are effective leaders and committed to making their community a better place to live.

Community Change (service learning) is an award winning activity that engages K-12th grade students in identifying, analyzing and addressing social issues in their neighborhood through the dynamic integration of critical questions, interesting activities and references. The goals of Community Change are: to develop students into effective leaders of their community and to engage youth in making their community a better place to live. In practice, Community Change is applied to a single issue identified and selected by the students. Past Community Change Projects have focused on such issues as bullying, gangs, and violence.

Legacy (The Black and Latino Experience) engages K-12th grade students in an exploration of the Black and Latino experience in any field of interest. Legacy gives youth an idea of the kind of people they can be for themselves and their community. The goal of Legacy is to increase student awareness the Black and Latino experience in their field of interest. Through fun, age-appropriate and challenging activities, students become aware of the presence and impact of Black and Latino people in a variety of subjects and fields.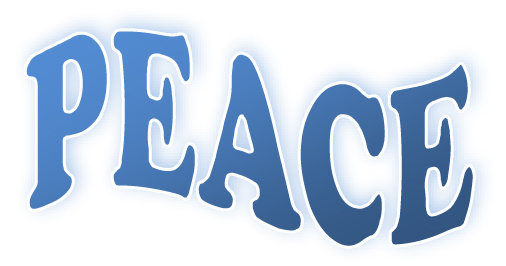 Peace (restorative practices) is our approach to restorative practices that engages K-12th grade students in exercises that repair harm and develops relationships. Research shows schools implementing restorative practices have seen a drop in disciplinary problems, decreased reliance on detention and suspension, and an improvement in student attitudes. Educators worldwide are using restorative practices to prevent bullying and violence. In Peace, this is done through an exploration of six phases of explorations: self, class and school, community, family, nation and world.