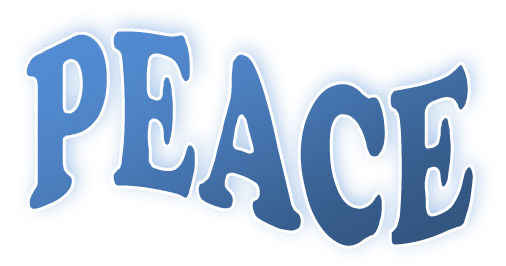 The goals of the Peace Institute are:
To share strategies that effectively engage youth participants in relationship education;
To share strategies for integrating relationship education into any subject area or area of interest
The objective of the Legacy Institute is to engage employees who work with students in in-person or online sessions that support their design and implementation of lessons for students in the following areas:
Exploring students' relationship with themselves
Exploring familial relationships
Exploring community relationships in their
Exploring nationwide relationships
Exploring global relationships
Online resources for research
Online exercises for engaging students in research
Online academic, artistic, and recreational exercises for engaging young people creatively
As a result of the Peace Institute, participants will gain knowledge on 1. The Peace Model for relationship education; 2. Engaging exercises; 3. Age-appropriate resources for relationship education.