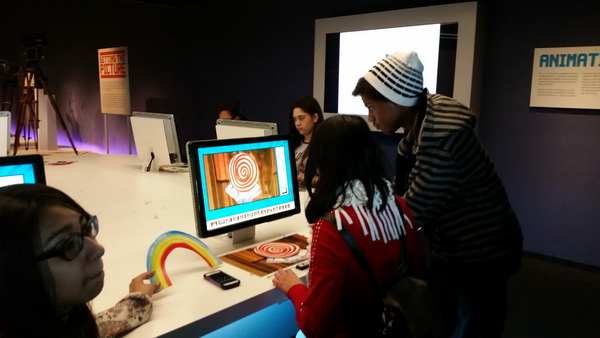 Community Change, Inc. (CCI) is an education, management and planning firm whose mission is to make the community a better place to live. CCI pursues its mission by supporting the development of youth, families, communities, and the agencies that serve them. CCI does this through its six service areas:
6.

Fund Development & Grant Writing
CCI's team of experienced professionals delivers these services. CCI's team includes experienced college professors, principals, teachers, teaching artists and nonprofit executives with significant expertise in a wide-range of topics related to our service areas. CCI is certified in both New York City and New York State as a Minority Business Enterprise (MBE). CCI is also approved by the New York State Education Department as a provider of Continuing Teacher and Leader Education (CTLE) credits.